彩盈彩票首页
Categories

CCS

Date

2020-02-15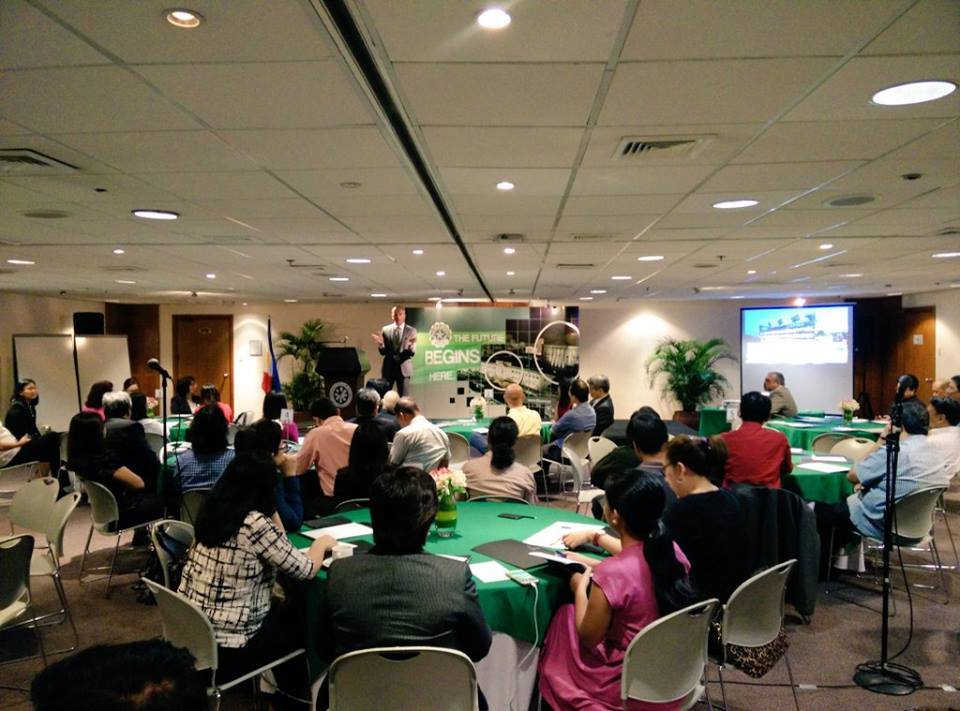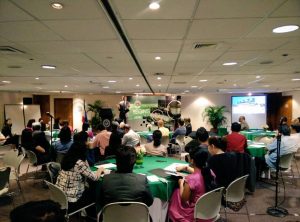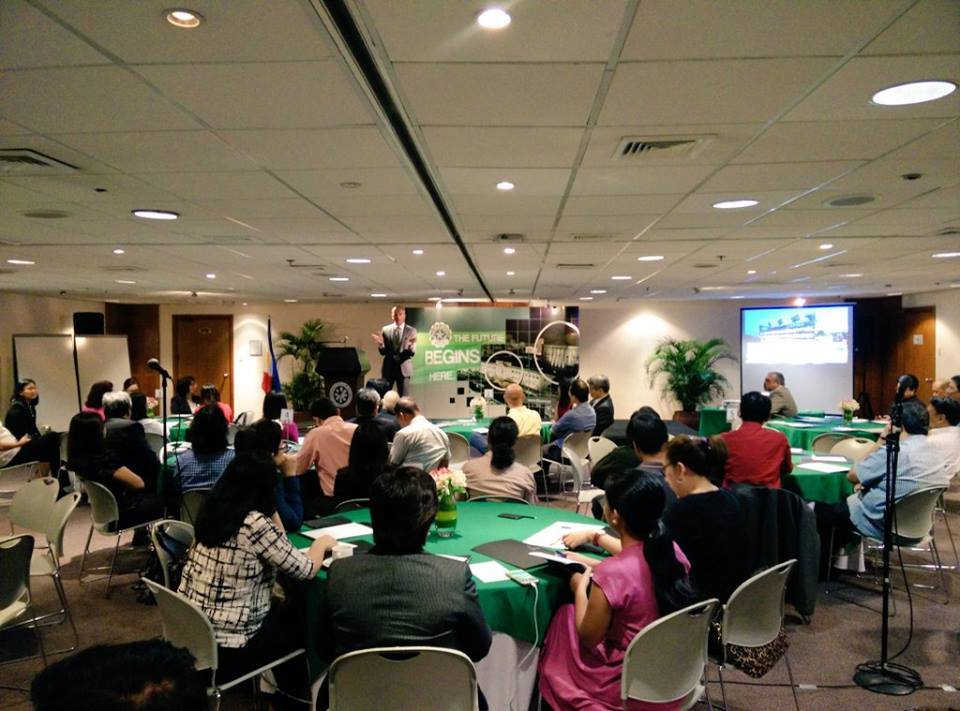 To help organizations stay relevant and resilient in the age of digitization, De La Salle University and Queensland University of Technology launched the globally renowned Business Process Management Training in the Philippines. A keynote speech by the Head of the School of Information Systems and world-renowned speaker on Business Process Management, Prof. Michael Rosemann (www.michaelrosemann.com) was held on March 13, 2015, 9:00AM at the AIM Conference Center.
Dr. Michael Rosemann is Professor and Head of Information Systems School at Queensland University of Technology. He is founder of the Australian BPM Roundtable, member of the IFIP Working Group 8.1, Founder and Partner of the Research Institute on Software and Service Ecosystems, and a fellow of the Australian Computer Society. He has delivered talks to the ABN AMRO and the Dutch BPM Forum (Amsterdam), the SAP Business Transformation Summit (USA), Australian CIO Summit. Future presentations include invited keynotes to the Australian CFO Summit, and to the CEO Institute (Australia).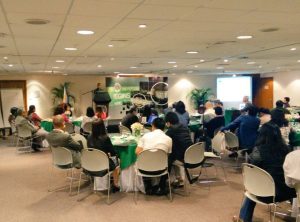 Dr. Rosemann is the author/editor of seven books, more than 230 refereed papers, editorial board member of 10 international journals and co-inventor of US patents. His publications have been translated into Russian, Mandarin, German and Portugese. His research projects received funding from industry partners such as Accenture, Australia Post, InfoSys, Rio Tinto, SAP and Woolworths. He is a frequent, global keynote speaker and provides advice to organizations from diverse industries such as telecommunication, finance, insurance, utility, retail, public sector, logistics and the film industry.
He established three Innovation Chairs funded by Woolsworths, PricewaterhouseCoopers, and Brisbane Airport. He is a disruptive thinker with a passion for foresight innovation, process design and research management. His work is focused on creating exciting future worlds with today's possibilities making current practices obsolete.
The BPM Training in the Philippines will be offered by the DLSU Consulting and Education Center.