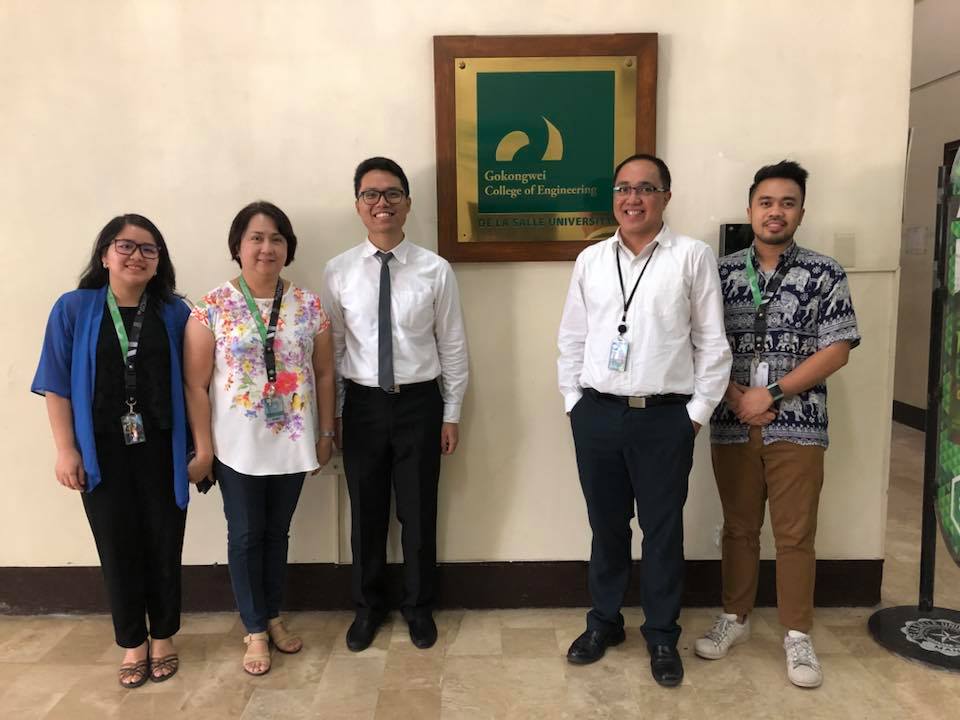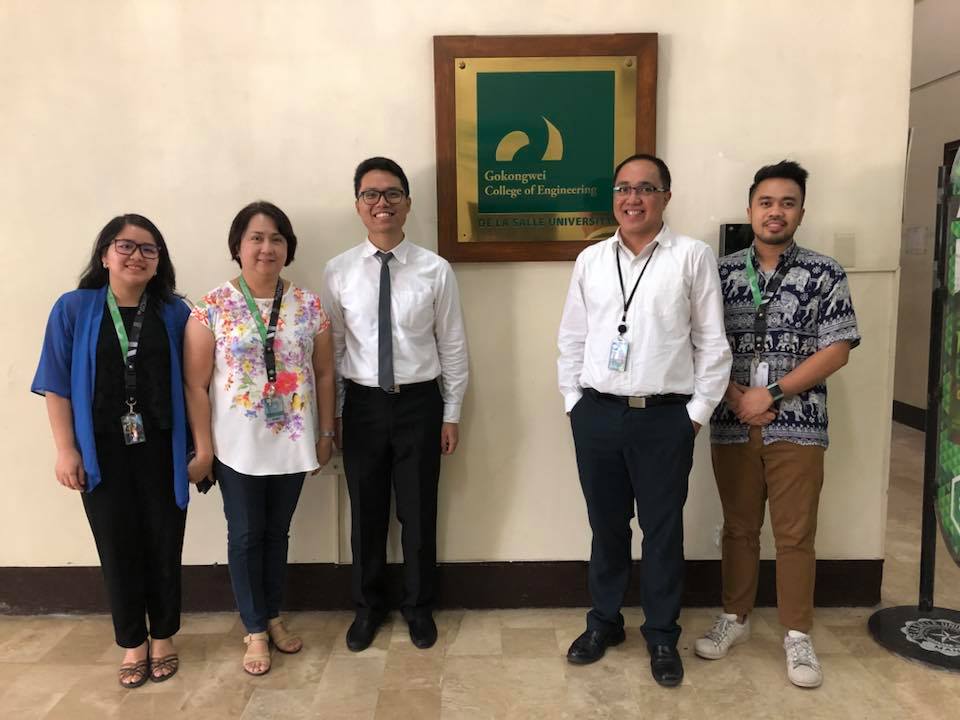 A consistent honor student when he was in Colegio de San Lorenzo, Jomari Tan remembers how he embraced independence and always motivated himself in the face of challenges. With his commitment to excellence, he eventually graduated as salutatorian of his batch and also received the Mercury Drug Excellence Awards in Math and Science.
Jomari says that he had always wanted to study in De La Salle University for college. However, he was at first apprehensive, aware of the tuition cost. He shares, "my family was not financially capable to support a Lasallian education, even if we did ask our relatives for additional help." Fortunately, he was able to attain a scholarship from La Salle, enabling him to receive the Lasallian education he had always aimed for.
He recalls that at that time, he had the notion that La Salle was only for affluent people. He soon realized that La Salle sustains a diverse and open-minded culture. "I saw that the student community was outgoing and open to various types of people," he points out.?As a scholar, he describes taking on the pressure to be an "achiever". He says, "I needed to work hard to be among the best students and to validate myself as someone deserving of the [scholarship] opportunity given to me."
He opens up that he felt he had? twice the pressure to excel compared to others. "I found great difficulty in finishing my coursework and my solo research. The enormous amount of stress caused me to develop a moderate form of anxiety." With the support of the Office of Counseling and Career Services (an integral unit that La Salle provides to the school community for services that cater to students' well-being, life adaptability, and social integration), Jomari was able to handle and overcome the condition.
Jomari pursued a ladderized program offered by the Gokongwei College of Engineering and College of Computer Studies.?He graduated summa cum laude, with master's degrees in Civil Engineering with specialization in Structural Engineering and Civil Engineering major in Geotechnical Engineering. Now a licensed Civil Engineer, he is set to jumpstart his professional career in the industry. "It would be a great honor for me to be a contributor towards revitalizing our urban communities and improving the quality of the Filipino life,"?he shares.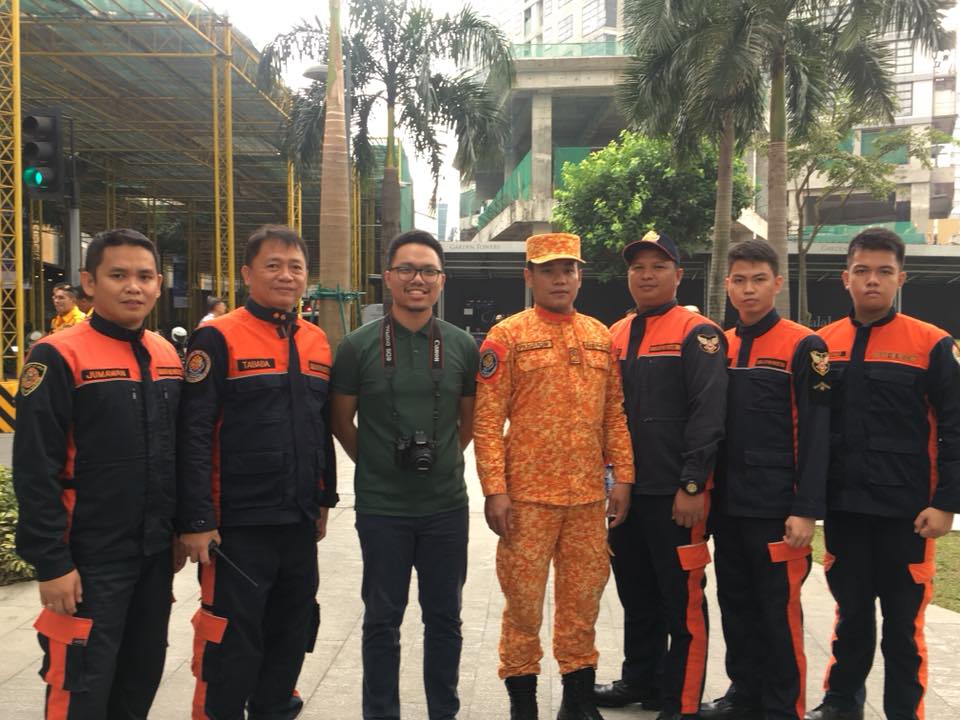 "I hope to use the opportunity to properly shape the minds and touch the hearts of students that they may lead to greater paths for our country," he adds.
Jomari expresses his appreciation to his benefactor, Mr. John Gokongwei, Jr.? "I express my sincerest gratitude to this man who had given so much to so many people so that they may live a better future. I wish to return the favor by furthering his legacy of lifelong learning and perseverance in whatever career path I may take."
"To the generous hearts that made Lasallian education possible to deserving students, your efforts to invest in promising students have been very instrumental in our path towards our goals in life, as well as in equipping us to become responsible citizens of this country," he adds.
To future Lasallian scholars, he says: "It will be a difficult journey but always remember to stick with your principles and work ethic. With enough diligence, you will be able to fully enjoy the holistic experience of studying in La Salle."