Congratulations, Graduate Students!
3rd Undergraduate Philosophy Conference held at DLSU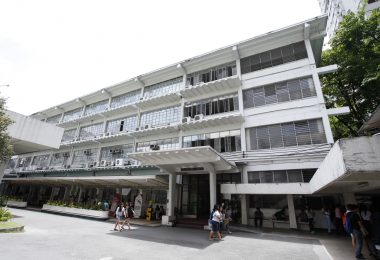 一定发官网首页
The College of Liberal Arts, originally the College of Arts and Sciences, was founded in 1918 and conferred its first Bachelor of Arts degree upon graduates in 1920. Phased out in 1931 because of lack of personnel, the College reopened in 1953 and awarded its first post-war degrees four years later. Since that time, expansion and improvements have made it the dynamic college that it is today. In 1982, the College of Arts and Sciences was divided into two —the College of Liberal Arts and the College of Science.
College of Liberal Arts
Faculty Center
1004 Manila, Philippines